Making it to the top
Our travels together to the top of a cliff during a hike. I would never have even left the house if I was not able to bring her along with me. She gives me the strength I need to get the most out of life.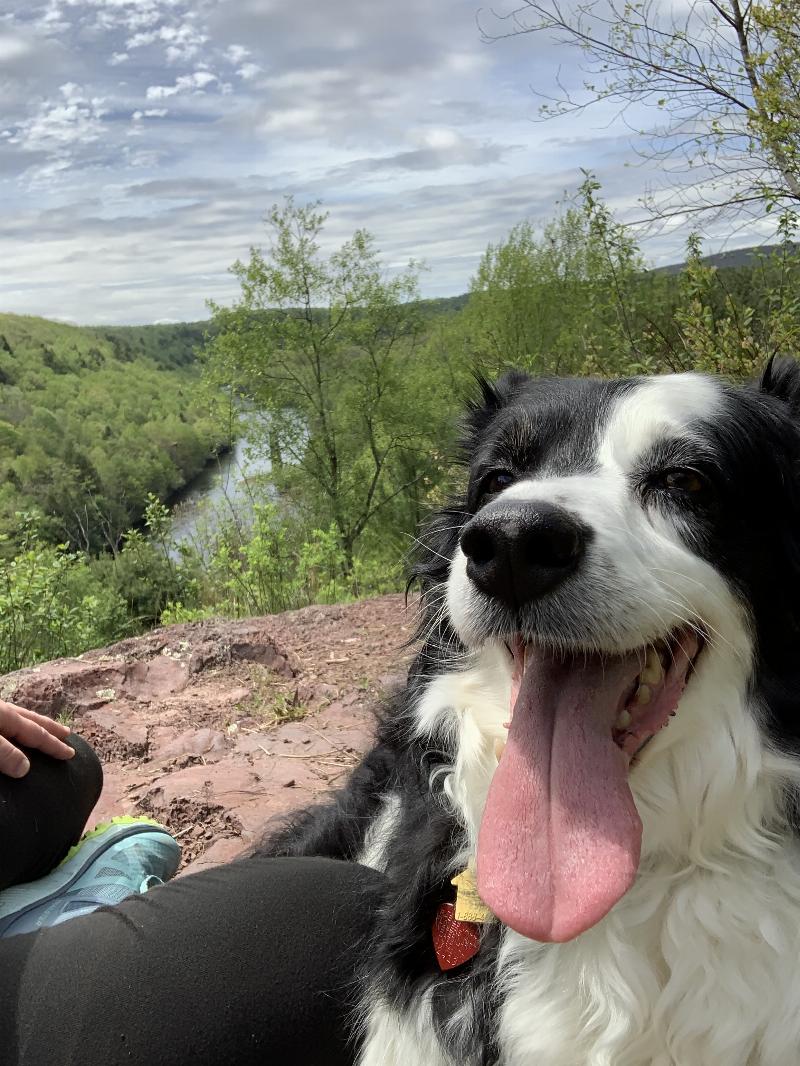 Emotional Support Dog Registration
Breed: Border collie.
Pennsylvania, United States
Most Recent Assistance Dog Photos

Not Register Yet?