Magic is our kingdom
Magic is our kingdom. She is our lil princess and is an asset to our family. Her and our daughter have such a a bond. She keeps all of us calm.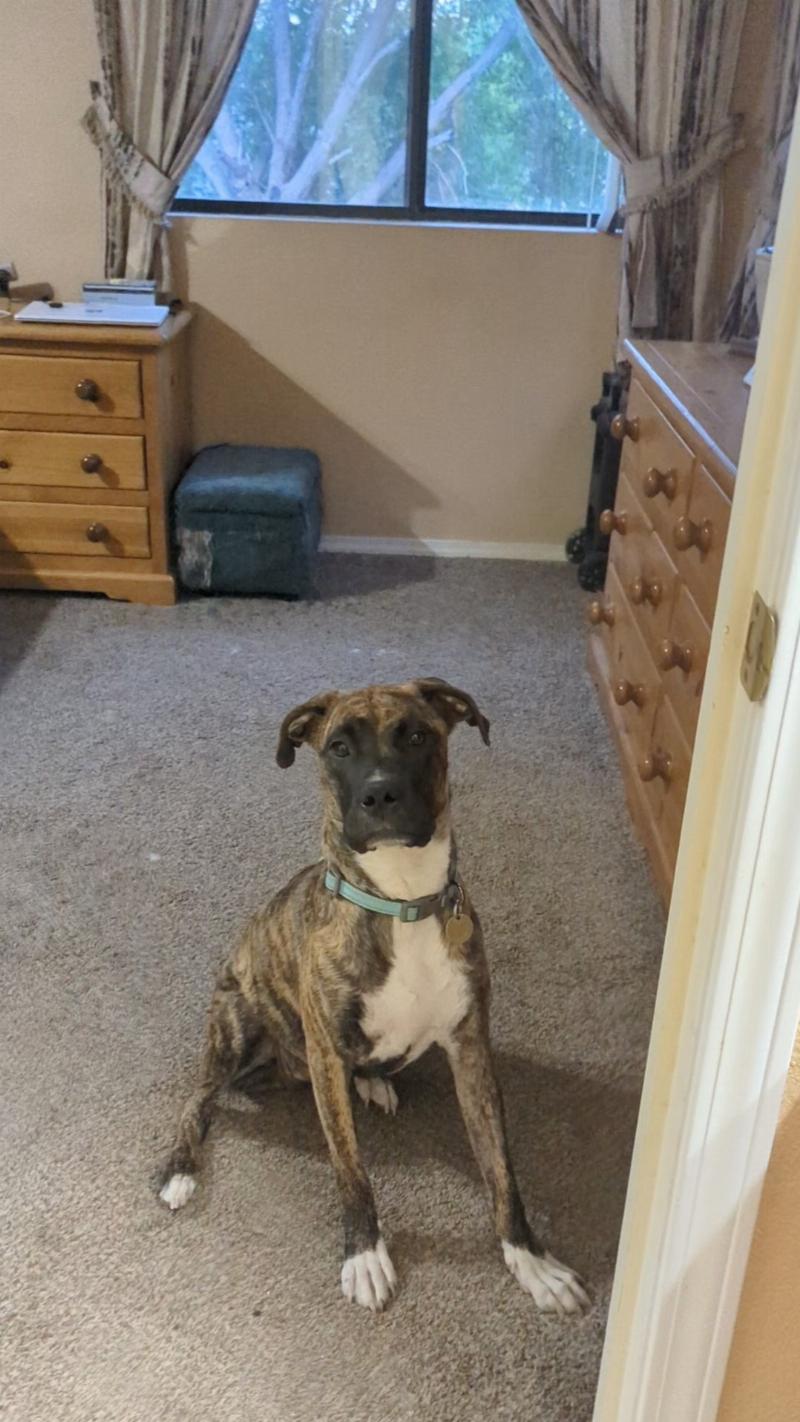 PTSD Assistance Dog Registration
Breed: Boxer / Mix.
Arizona, United States
Most Recent Assistance Dog Photos

Not Register Yet?