Maggie Sue being a Good Girl!!
This is a recent picture of my Maggie Sue. She was sitting pretty for me because she wanted me to give her one of favorite treat treats.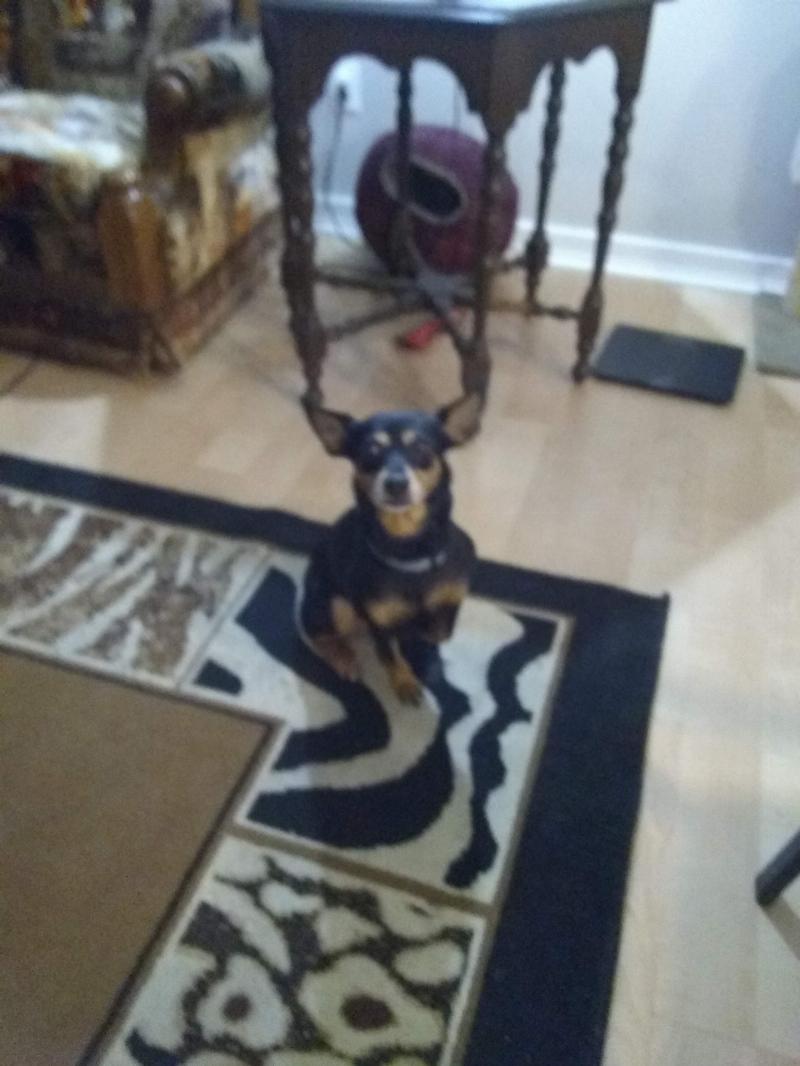 Emotional Support Dog Registration
Breed: Miniature Doberman.
Arkansas, United States
Most Recent Assistance Dog Photos

Not Register Yet?
Recent News