Maggie has an outgoing personality, she loves people!
Maggie & I are like best friends. She doesn't really want to leave my side. Her personality is outgoing, hyper, & loves to be loved on!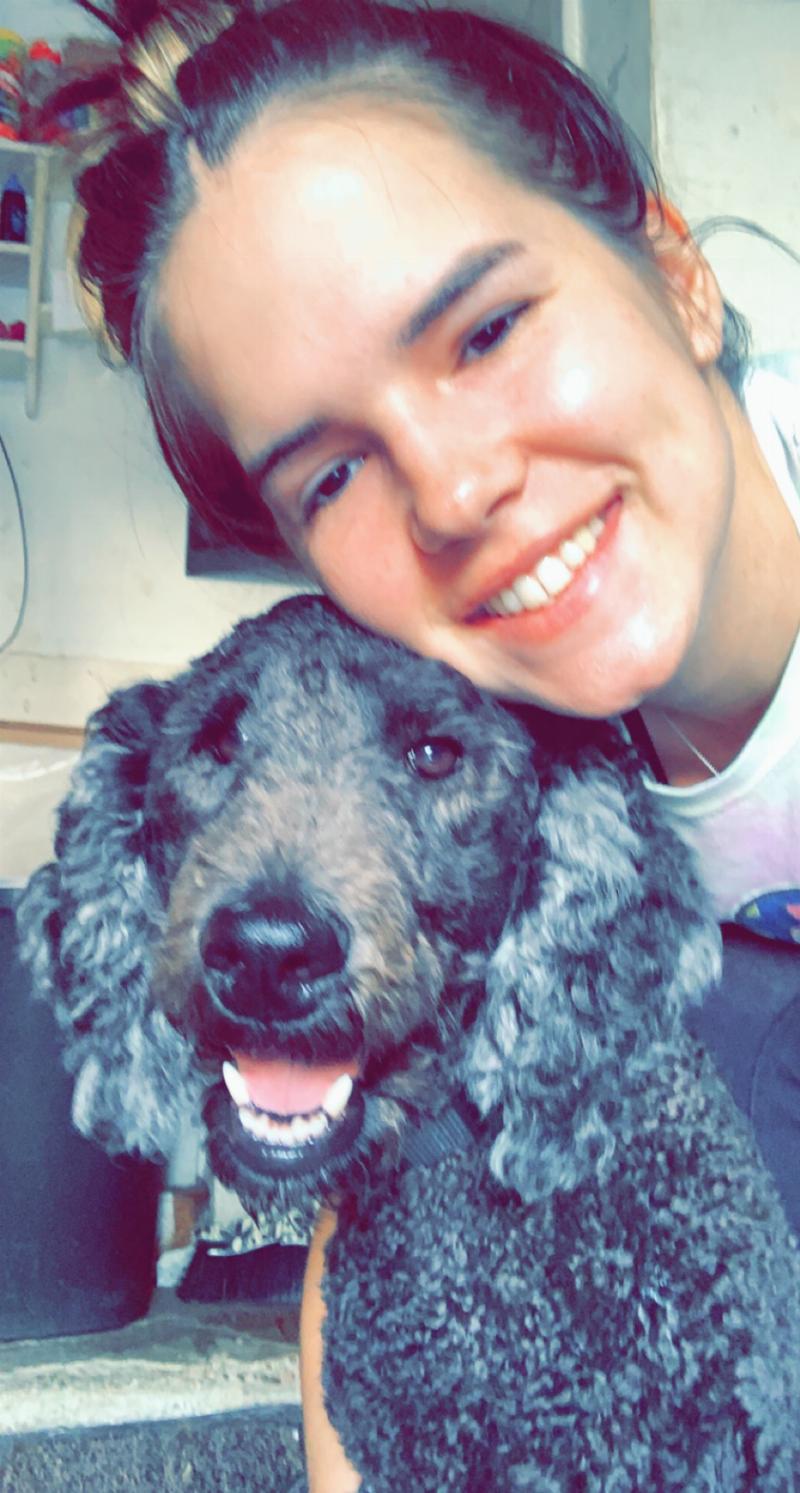 Seizure Assistance Dog Registration
Breed: Labradoodle.
Texas, United States
Most Recent Assistance Dog Photos

Not Register Yet?
Recent News