Lord Thor Charlesworth
He is a loving smart and protective chocolate labradoodle, who thinks he is a lap dog. He is fiercely loyal and has a keen sense for any sickness. He prefers a routine but will go with the flow if needed.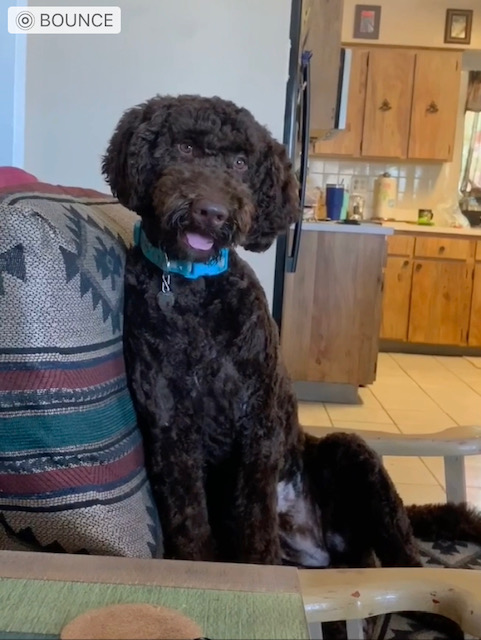 Emotional Support Dog Registration
Breed: labrodoodle.
Florida, United States
Most Recent Assistance Dog Photos

Not Register Yet?