Loki's photo for card
Not sure why it didn't show on card since I had originally uploaded it. He is a lovable giant who often scares people because of his size and wanting to everyone to play with him.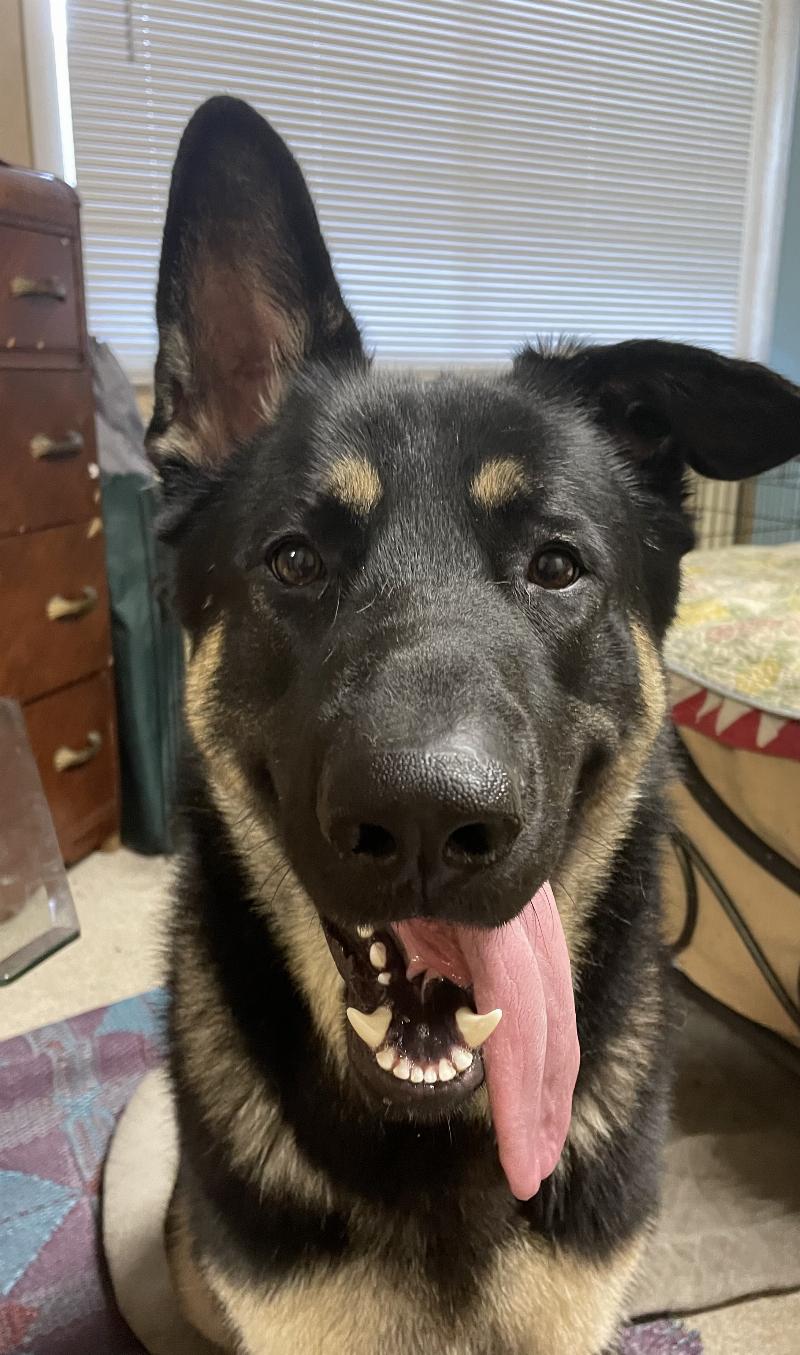 Service Dog Registration
Breed: German Shepard.
South Carolina, United States
Most Recent Assistance Dog Photos

Not Register Yet?