Lexie the super service dog
Lexie is loveable, she gives hugs and kisses and loves going for walks.
Lexie has lots of dog friends and they all think she's very pretty.
Lexie makes me feel loved at all times, couldn't have a better friend!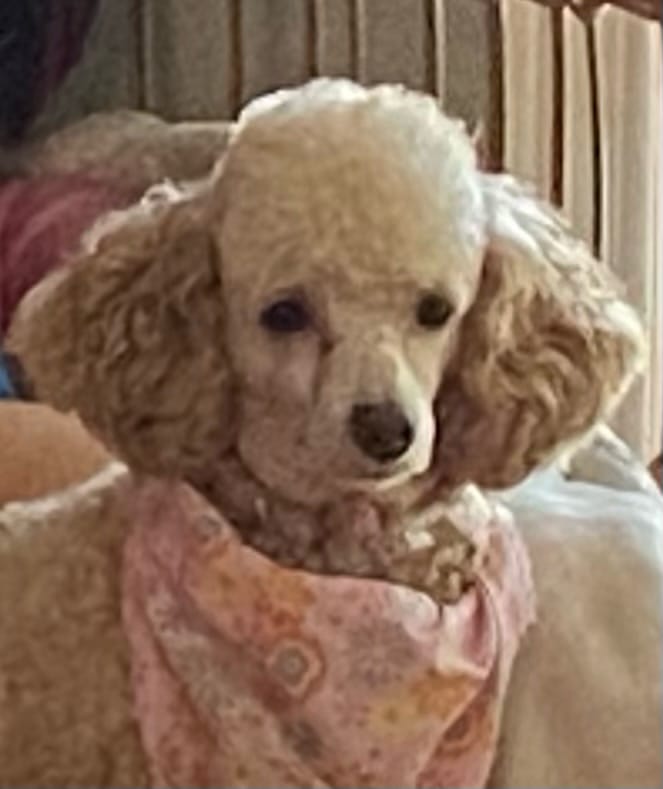 Emotional Support Dog Registration
Breed: Miniature Poodle.
, Canada
Most Recent Assistance Dog Photos

Not Register Yet?