Layla P. Turner
Layla is a very funny, sweet, and sensitive dog.  She loves to make her people laugh, and seems to enjoy nothing more than being surrounded by her human family.  When I am struggling with unrelenting pain, or trying to cope with depression related to my disabilities, she somehow appears to understand, and helps me to find the strength to carry on.  This photo captures Layla's loving spirit, and her larger-than-life personality.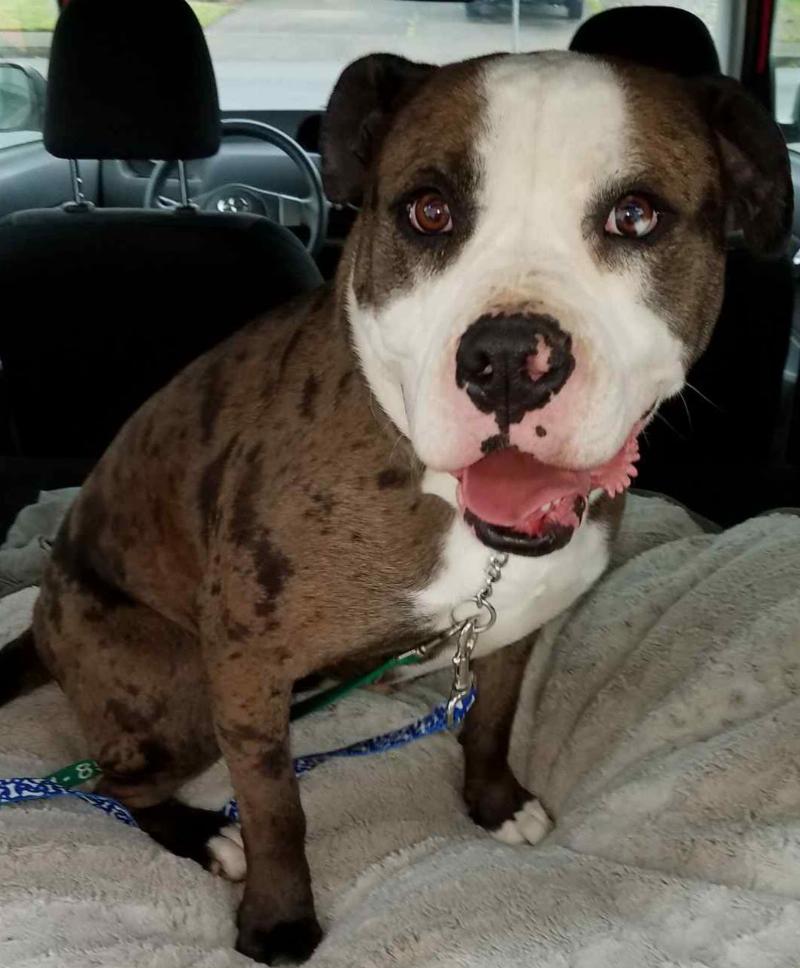 Companion Dog Registration
Breed: Mixed Breed.
Oregon, United States
Most Recent Assistance Dog Photos

Not Register Yet?