Latest picture from vet visit Bear🖤
This is a picture of bear after he was neutered. He did a very good job with the vet visit and good in car ride. Although tall the cars driving past fast did freak us out a little.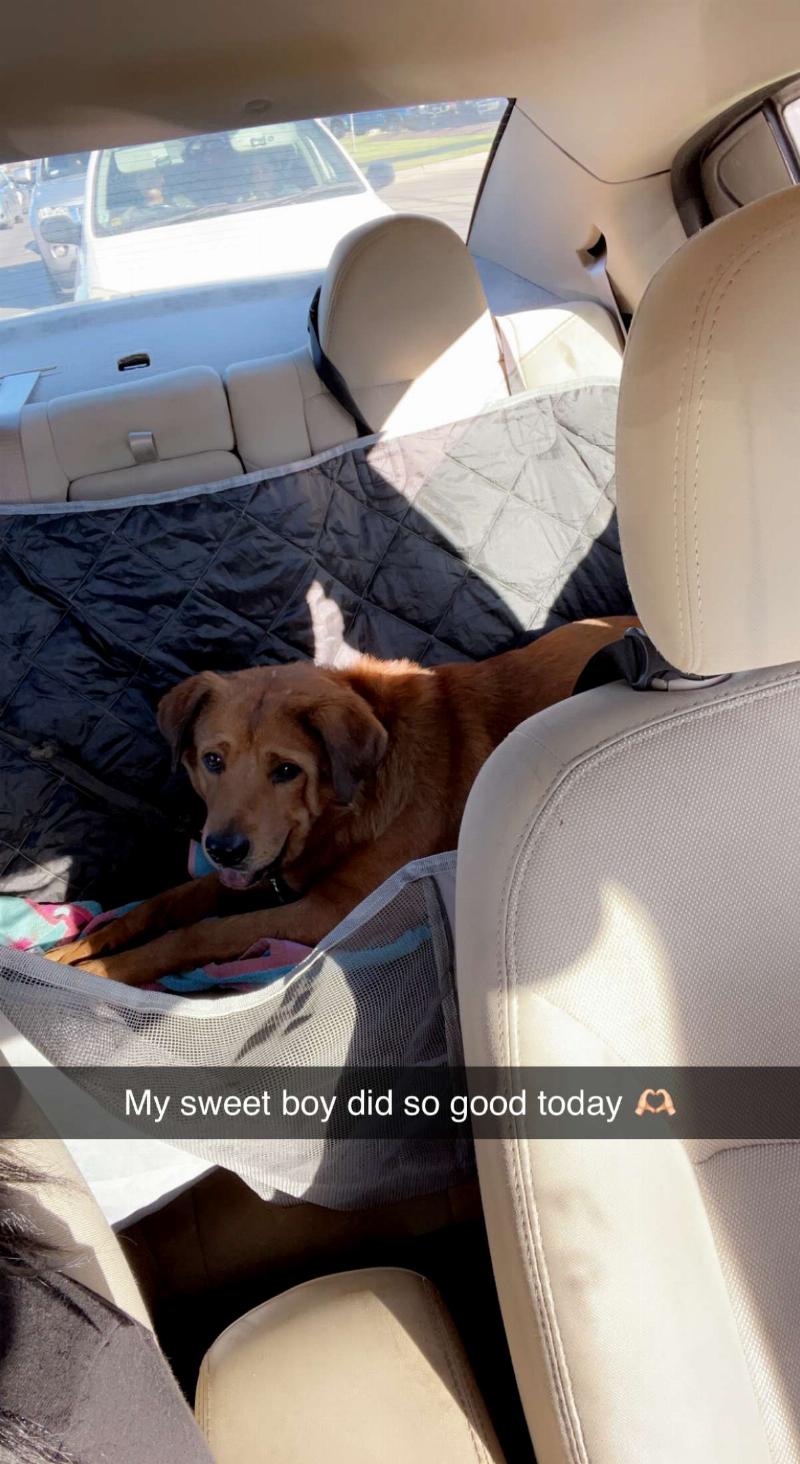 Emotional Support Dog Registration
Breed: Mutt.
Texas, United States
Most Recent Assistance Dog Photos

Not Register Yet?