Laddie Lou PTSD assistance dog.
Laddie is a Healer mix. He is Mark's faithful PTSD assistance dog. He is sweet and loyal. Not aggressive in any way and takes his job seriously, keeping his guy calm.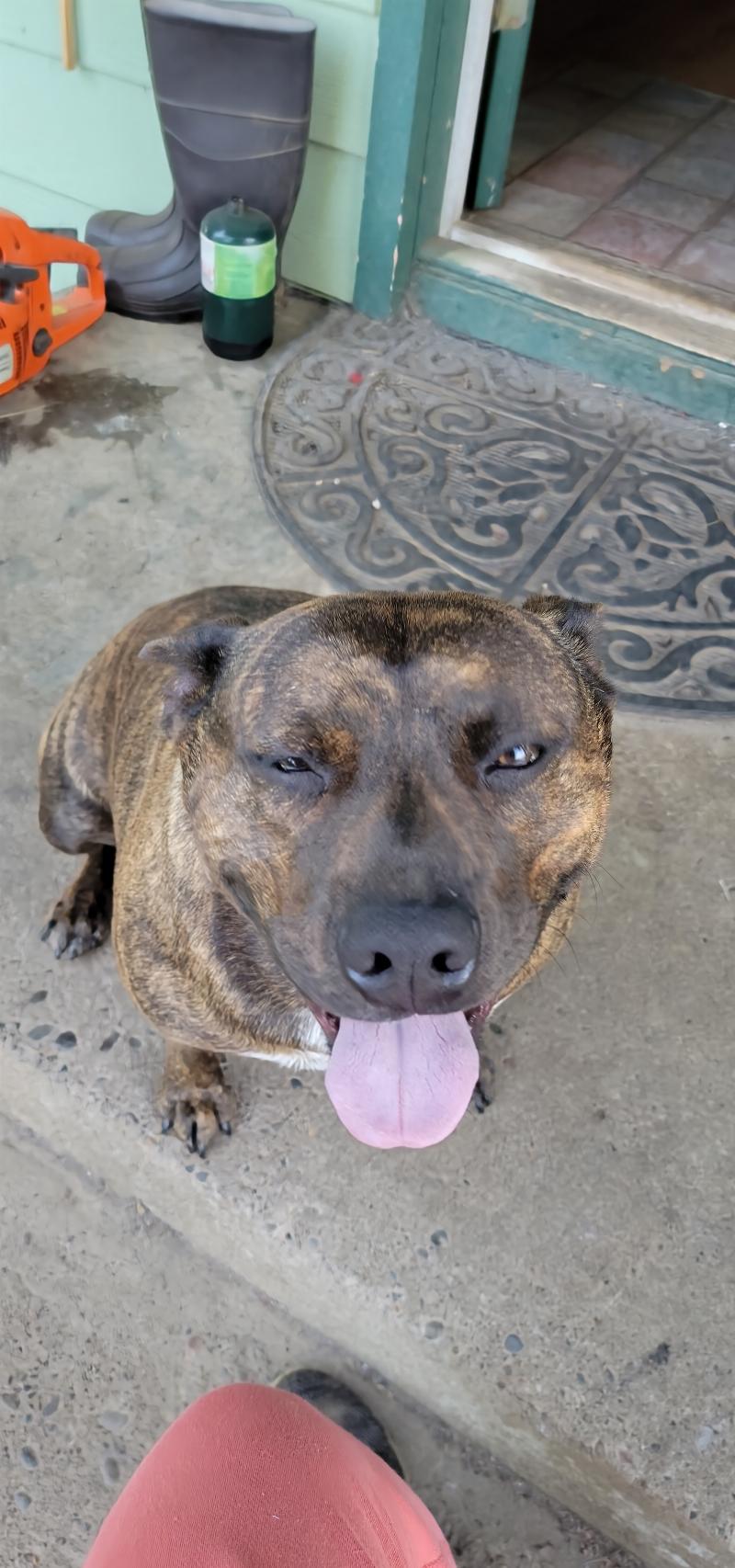 Emotional Support Dog Registration
Breed: Healer mix.
Oregon, United States
Most Recent Assistance Dog Photos

Not Register Yet?