Kenai, Yorkiepoo
Kenai was given to me as a birthday gift but the moment I saw his picture I knew he was the pup for me. He's a shy boy like myself but still has so much personality and quirkiness that it's hard for me not to smile when he's around. He's a huge comfort when I feel down, anxious, and/or stressed. Since getting him when he was a puppy, he has brought purpose to my life and I'm thankful for that.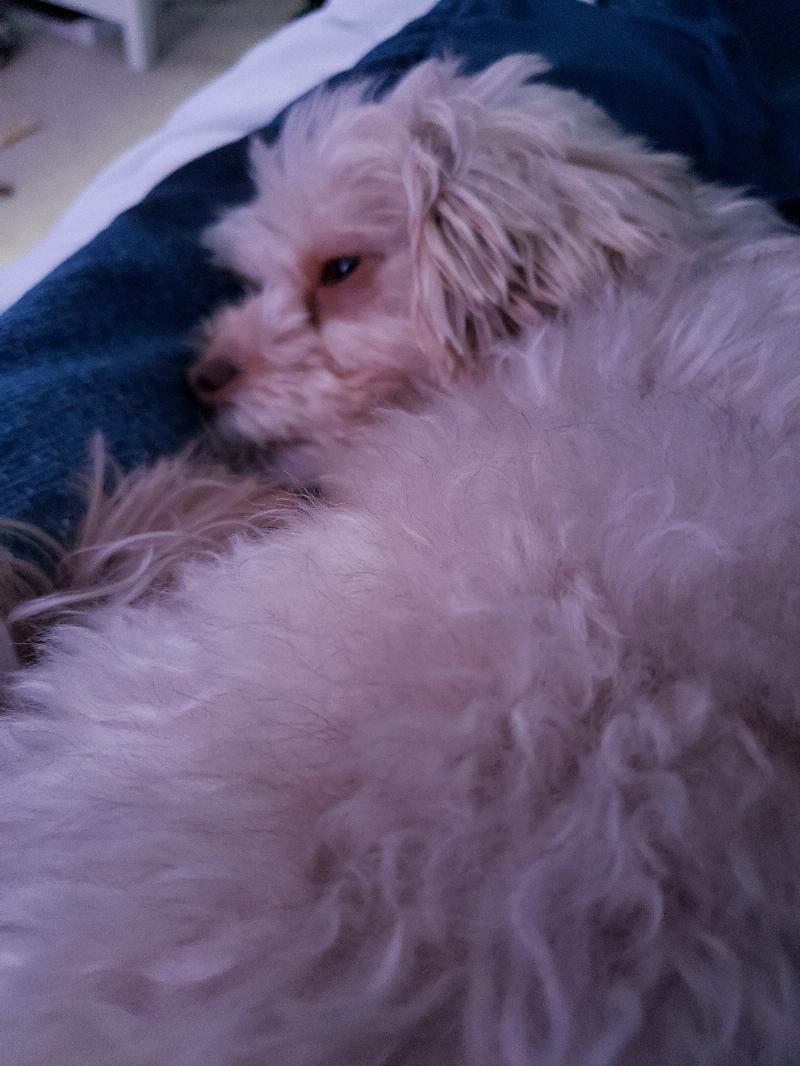 Emotional Support Dog Registration
Breed: Yorkiepoo.
Georgia, United States
Most Recent Assistance Dog Photos

Not Register Yet?