Jewel sporting her Santa hat and getting ready for the season.
Christmas is just around the corner and Jewel decided to wear a Santa hat. She sat so pretty on the front porch in the rocking chair.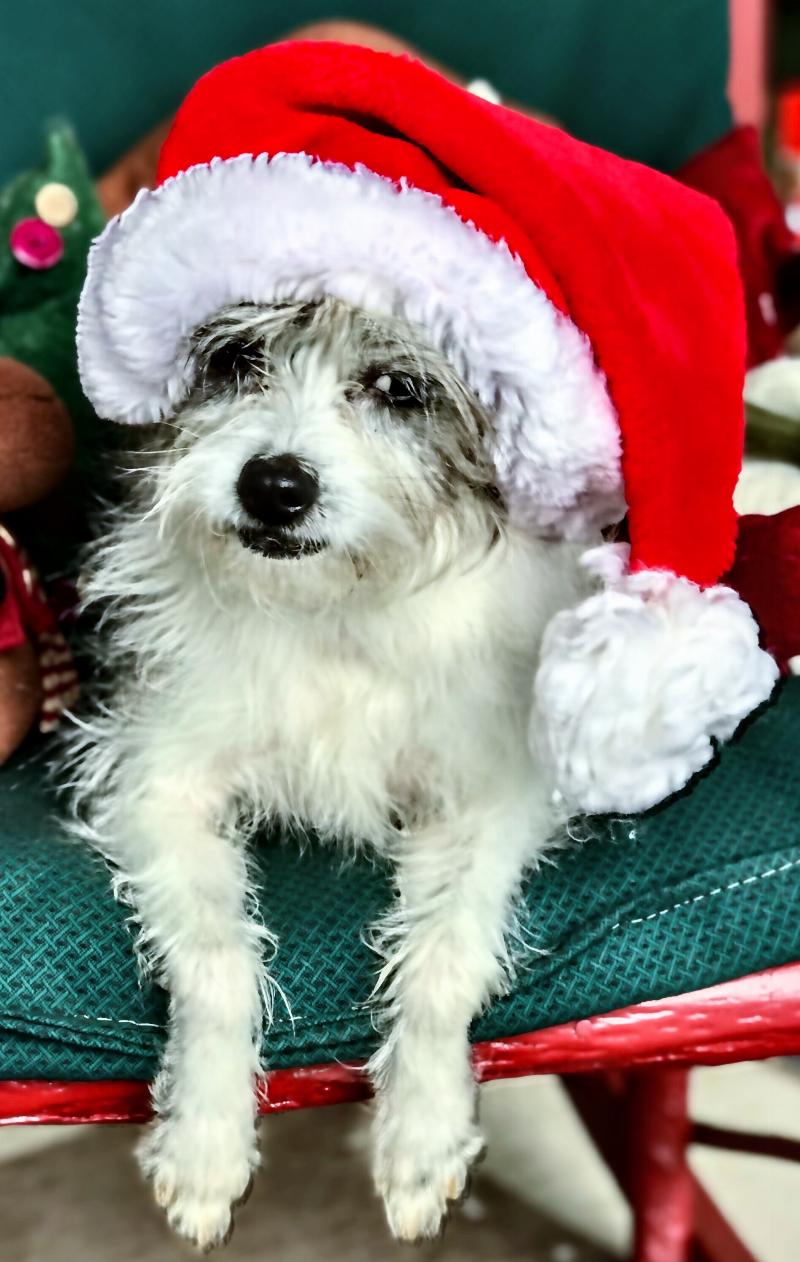 Service Dog Registration
Breed: JACK RUSSEL.
North Carolina, United States
Most Recent Assistance Dog Photos

Not Register Yet?
Recent News