Indy during the Lockdown
The lockdowns weren't fun. But I had my boy with me. Indy is a very devoted boy. He knows my feelings my facial expressions and all of my spoken words. If he could talk he would have excellent grammar.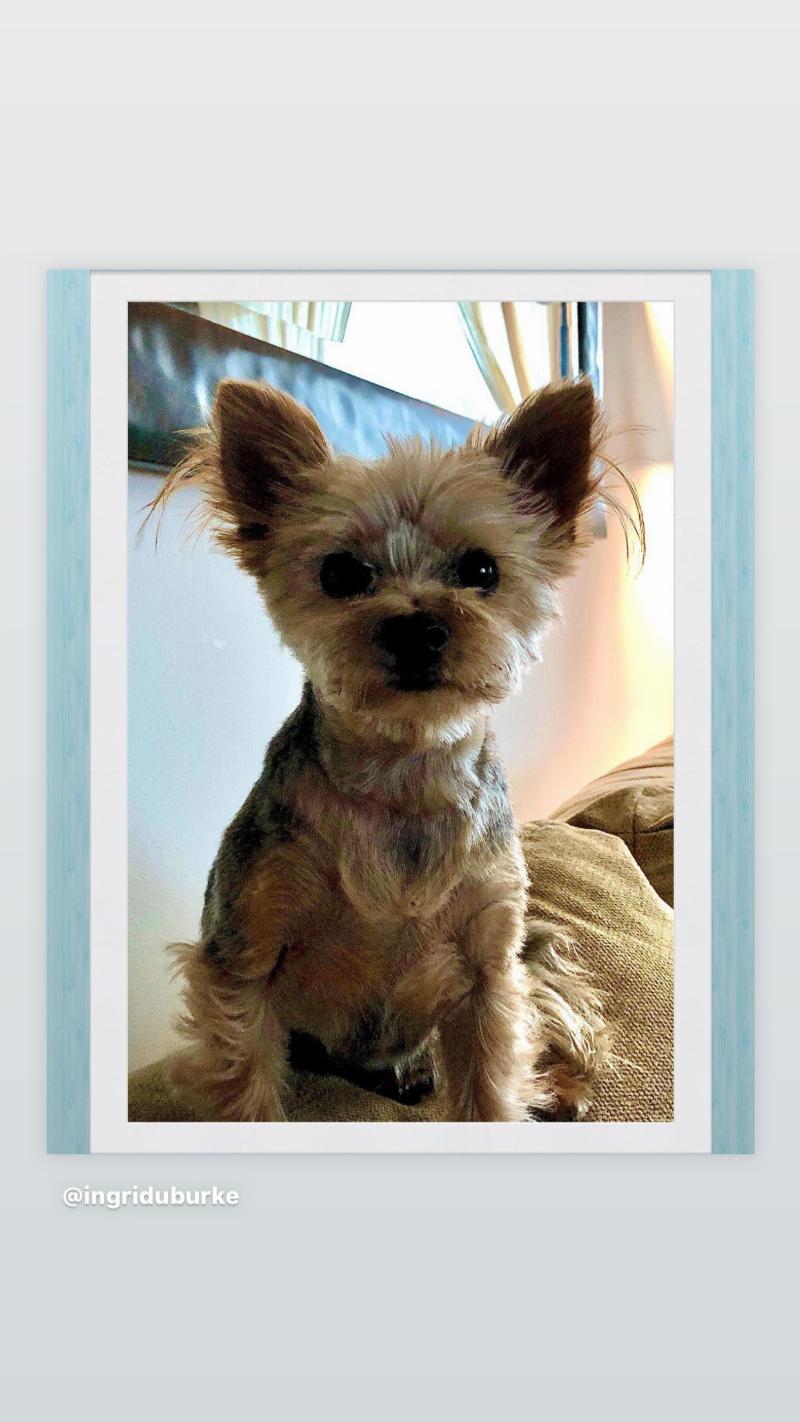 Service Dog Registration
Breed: Yorkshire Terrier.
, Canada
Most Recent Assistance Dog Photos

Not Register Yet?