Hi there! My name is Aspen Tate, but you can call me TATUM!
I'm the "DOGter" of a family of FOUR! There's  mommy and my TWO big sisters!!
FUN FACT: They all have TWO legs whereas I have FOUR! (Haha)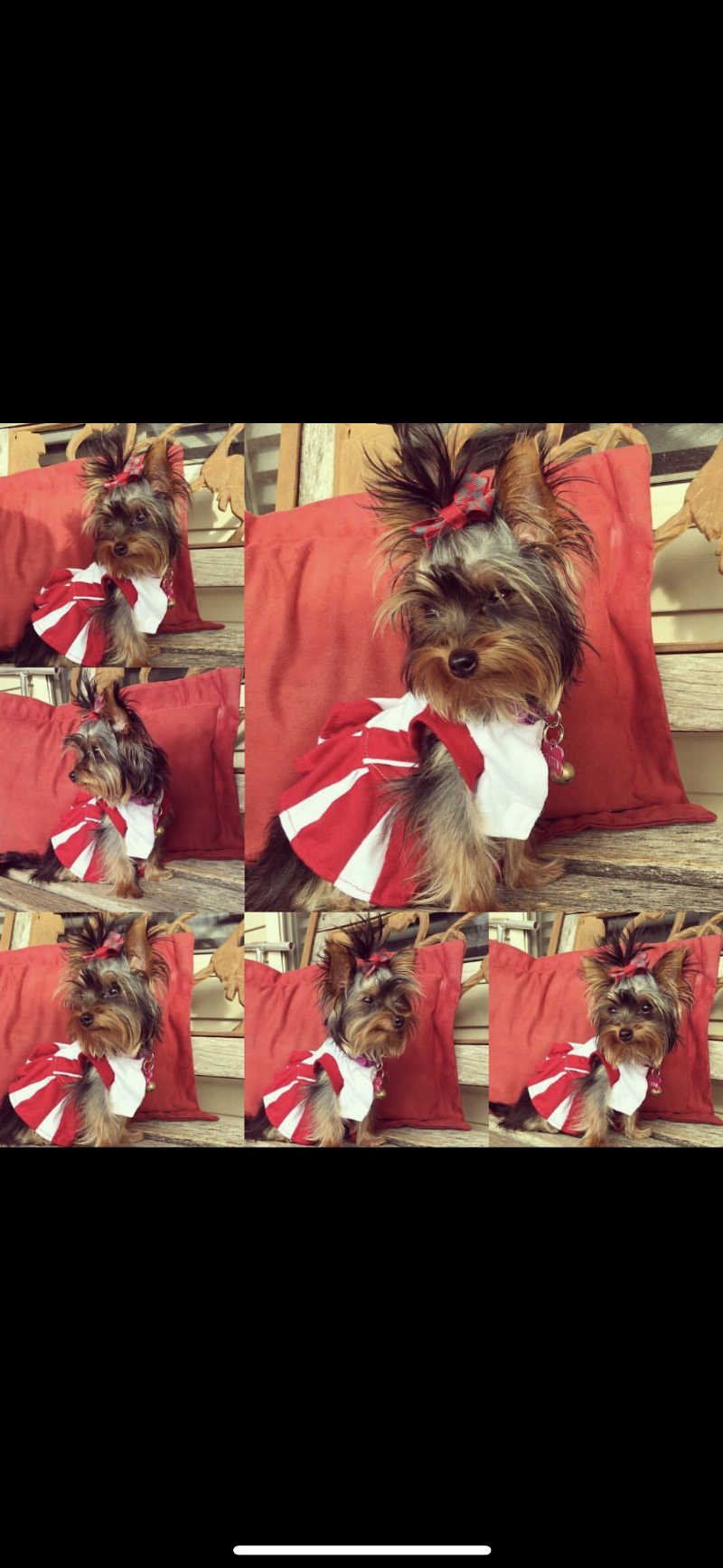 Emotional Support Dog Registration
Breed: Yorkie.
Alabama, United States
Most Recent Assistance Dog Photos

Not Register Yet?