Hazel Jackson 2020
This is my 4 year old Australian Shepherd named Hazel.  She is very loving, protective and most of all, my best friend.  She was given to me by my brother and so very grateful that she has come into my life.  She brings nothing but absolute joy!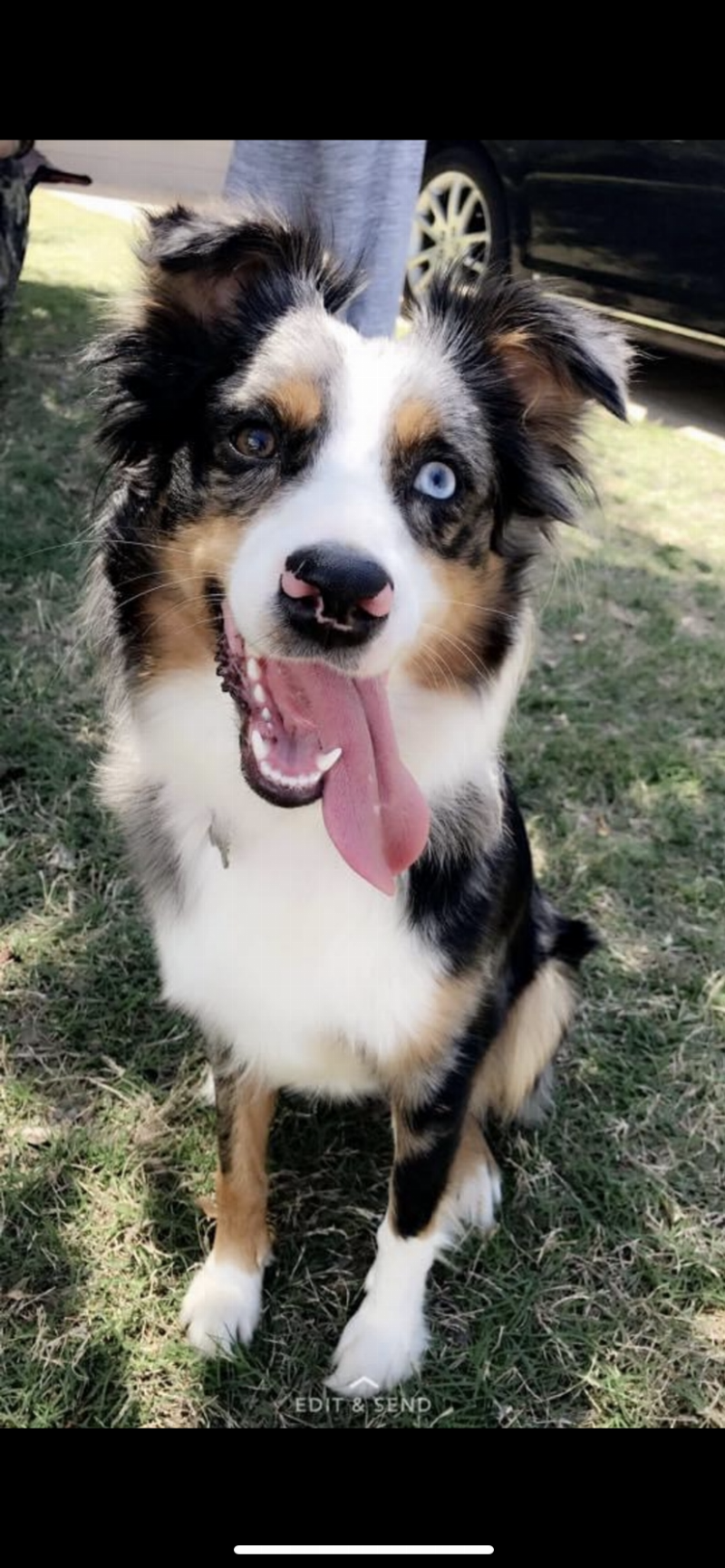 Service Dog In Training Registration
Breed: Australian Shepherd.
Mississippi, United States
Most Recent Assistance Dog Photos

Not Register Yet?