Harley and Friends
Happiness is having a loving home and friends.  My human and I share a safe and comfortable place that has a small green yard-enough space to run around, explore, and chase critters.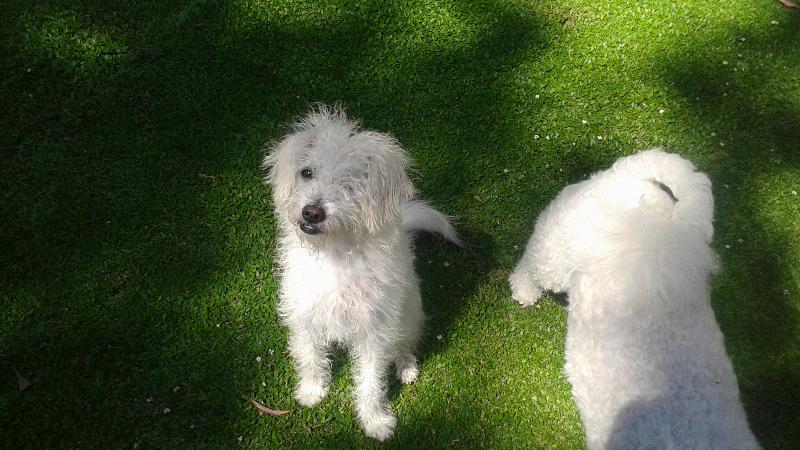 Emotional Support Dog Registration
Breed: Maltese/Terrier mix.
California, United States
Most Recent Assistance Dog Photos

Not Register Yet?