Going to mountains
Appalini Jovonni is an out of state rescue girl. Catahoula's are smart, gentle and loving, and require lots of exercise daily. She is a Catahoula  Leopard, she is a – 110 pounds of can i help, let me do that, i love you, kind of baby girl.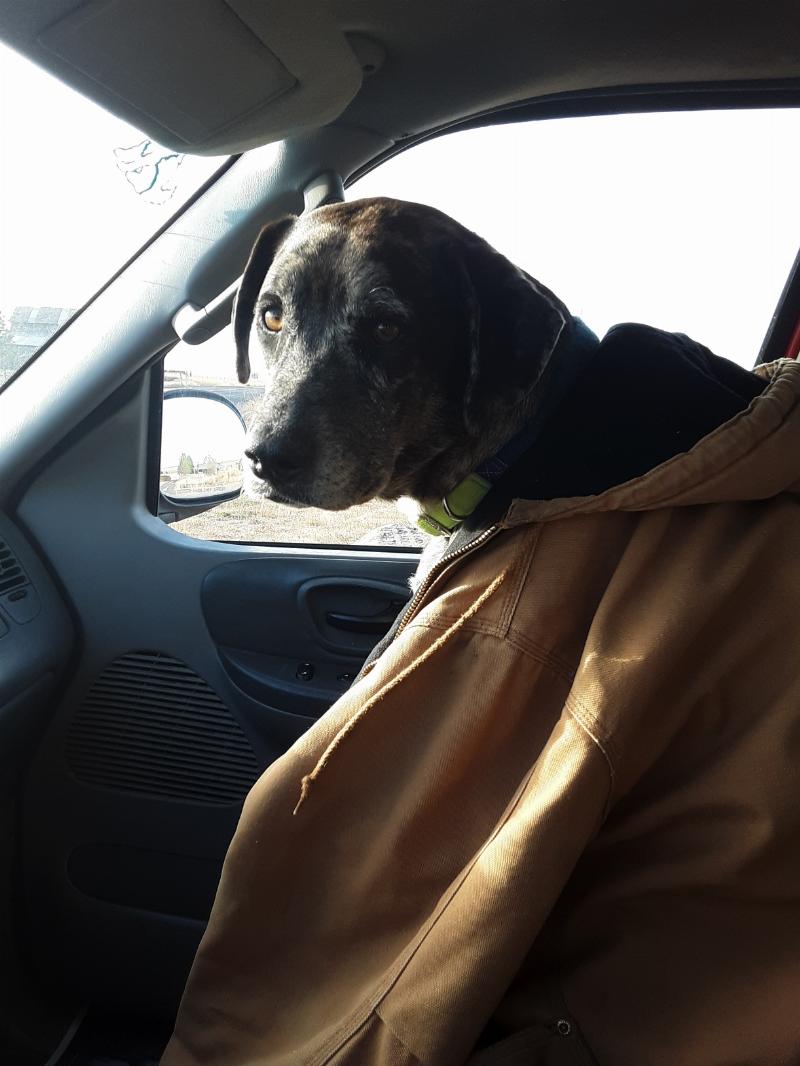 Service Dog Registration
Breed: Catahoula Leopard.
Oregon, United States
Most Recent Assistance Dog Photos

Not Register Yet?