Gimmie Some Chon Chon
My best friend in a nutshell! Absolutely a necessity for my everyday well-being, in my eyes his heart is way bigger than his physical self, he's brought Soo much joy to my life and I can't say it enough how much I love him!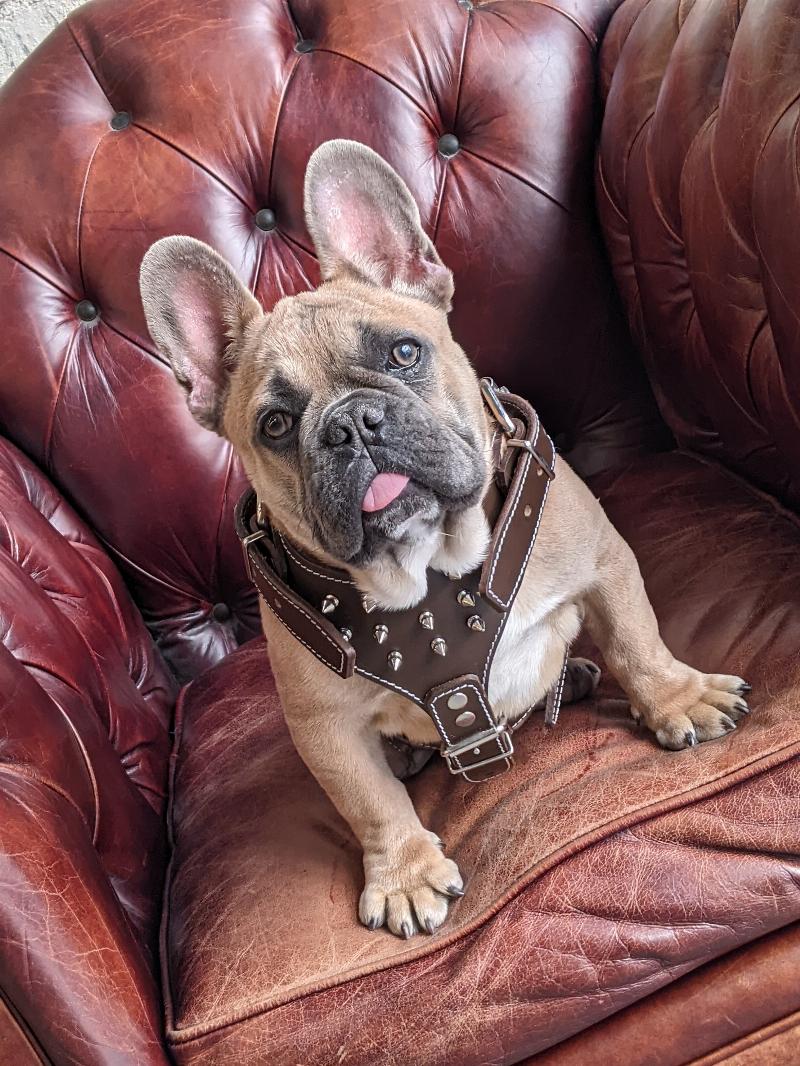 Emotional Support Dog Registration
Breed: French Bulldog.
California, United States
Most Recent Assistance Dog Photos

Not Register Yet?