Floki at the beach.
Floki having a fun time at the beach. He had a good time meeting new people as well as dogs. Having time with me helped my stress level.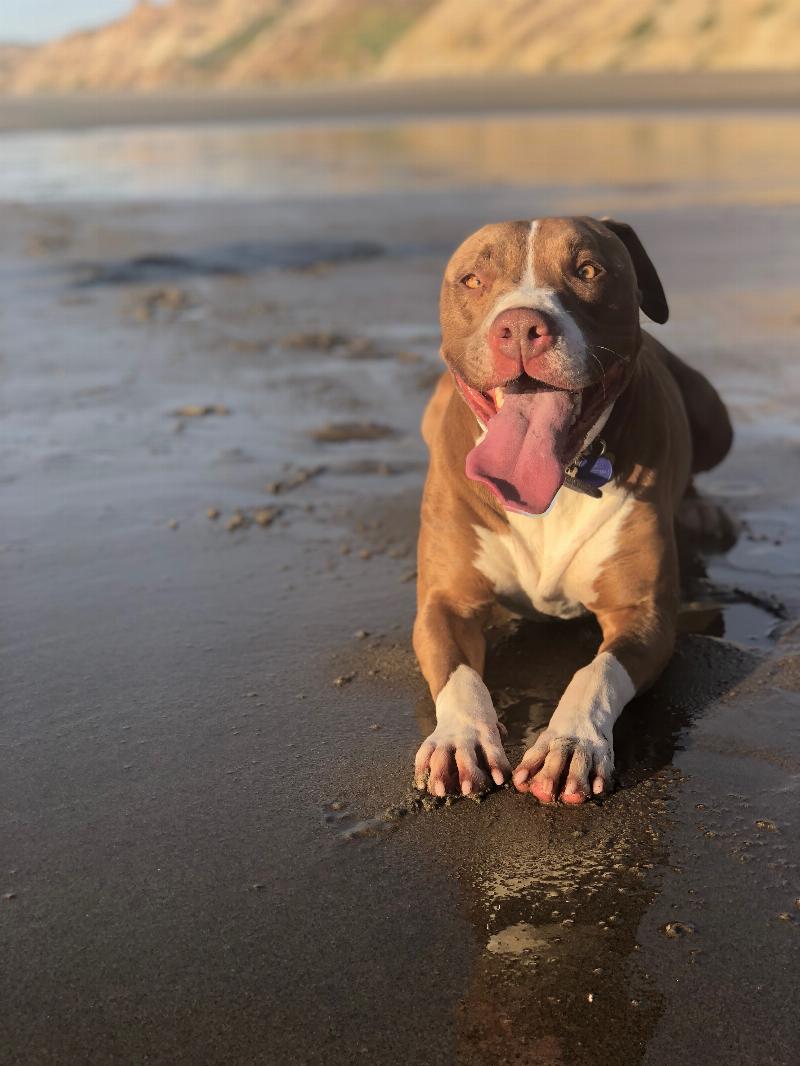 Emotional Support Dog Registration
Breed: Terrier mix.
California, United States
Most Recent Assistance Dog Photos

Not Register Yet?
Recent News