Emotional Support Dog
What a special gift I received when I got this buddy of mine. There are no words to express just how he saved my sanity at a very difficult time in my life. And he continues to bless and love me every day. Mommy loves you Digger.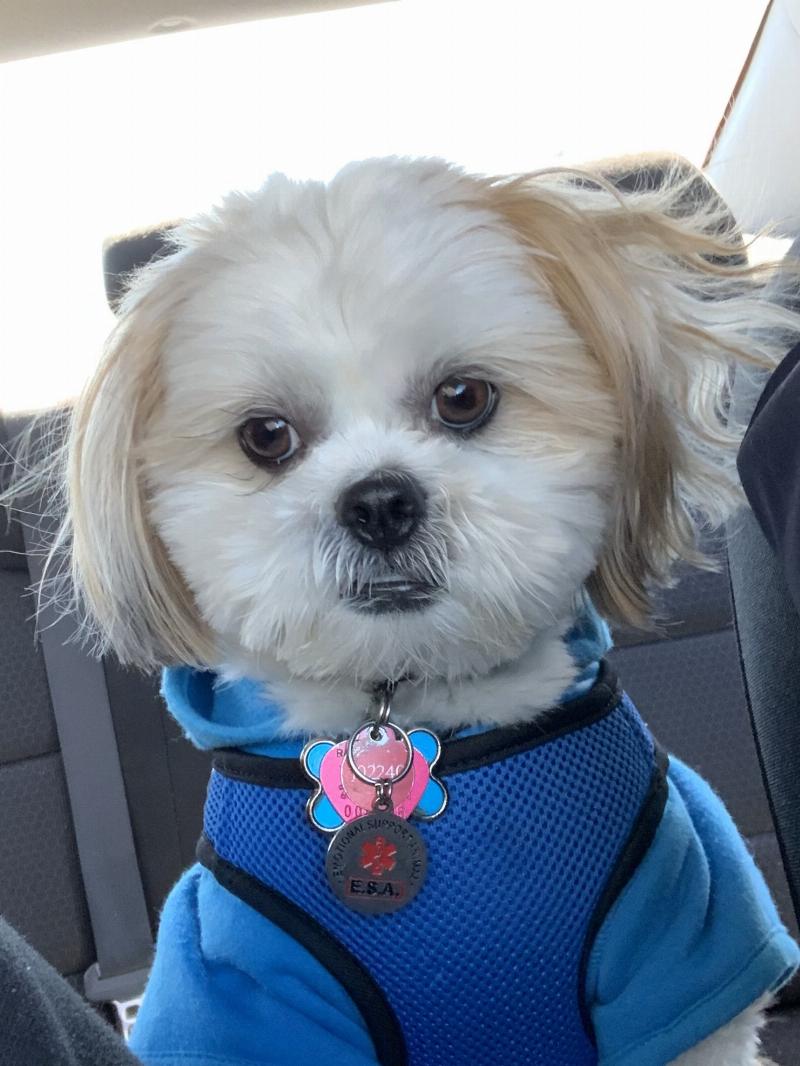 Emotional Support Dog Registration
Breed: Shih Tzu.
New York, United States
Most Recent Assistance Dog Photos

Not Register Yet?