Emma the Diva puppy!!
Emma is a very happy to lucky pup that enjoys belly rubs and being on her owners lap with lots of blankets. She will great any body with a great spirit.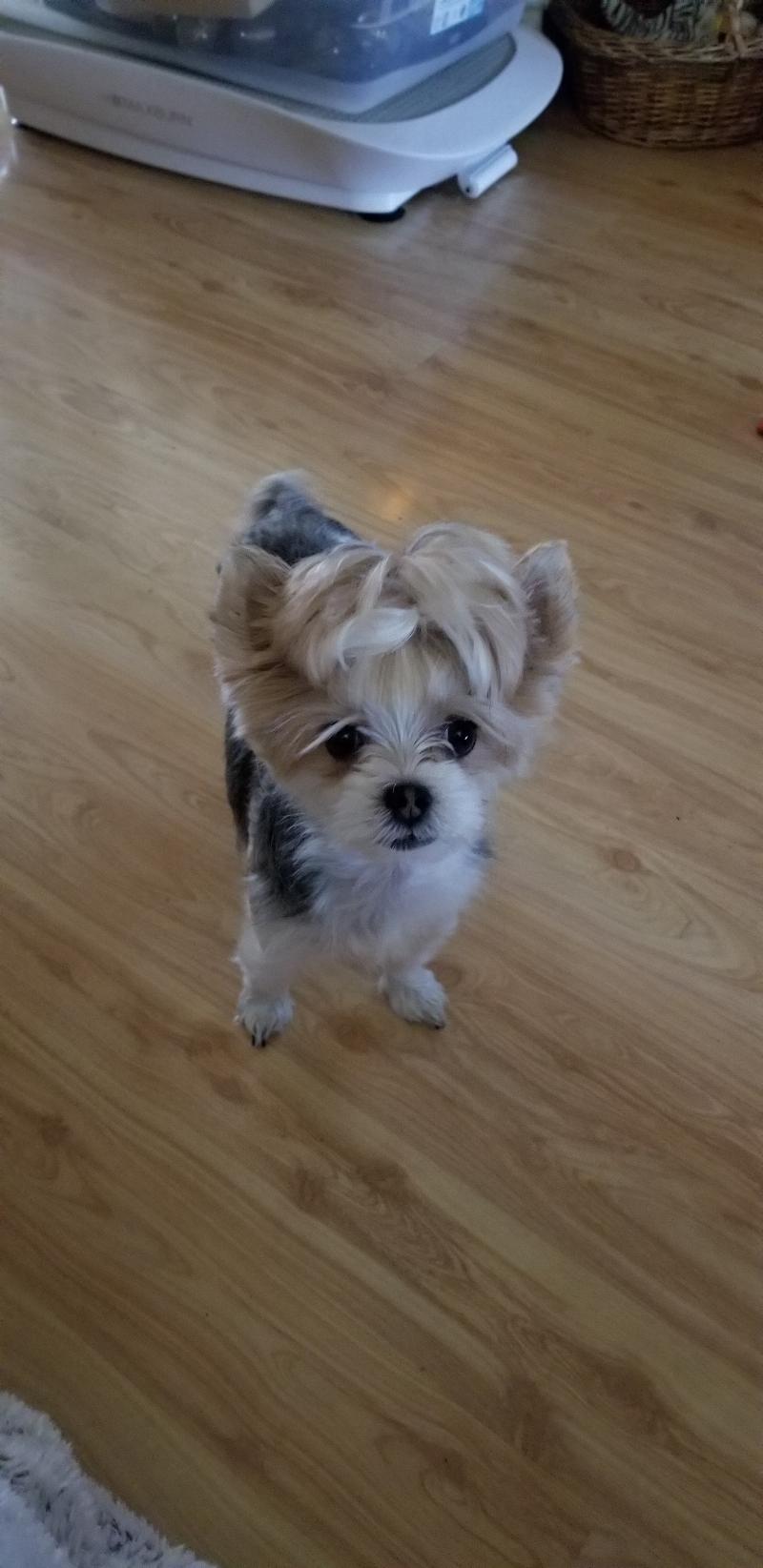 Emotional Support Dog Registration
Breed: Parti Yorkie.
Oregon, United States
Most Recent Assistance Dog Photos

Not Register Yet?