Emotional Support Dog Registration for Winchester
Member Since Nov 2021
American Bulldog/American Staffordshire. Winchester is 4 months old. He is white with some black spots starting to show. My owner is Christian Smith.  I live in Maine with him.
ADA#: 183093
Owner: Kathy Parent
Breed: Ame bulldog/Ame Staf
Country: United States
State: Maine
Dog Training Status: My Dog Is In Training **
Registration Type: Emotional Support Dog Registration
Register Reason: Social anxiety disorder
Not Register Yet?
Not Registered Yet?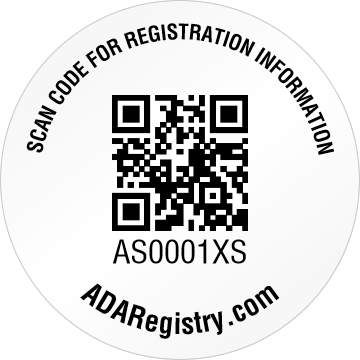 Don't have a QR Tag yet? Get One Now!