Therapy Dog Registration for Toby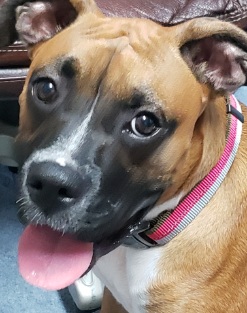 Member Since Feb 2021
Toby is in training to be a Pysciatric Service dog for Ethan who is on the autism spectrum. His duties are to calm,  redirect during Ethans intermittent explosive disorders, anxiety disorders, adhd, add, ocd and spd.
ADA#: 170888
TAG #: BNJDBPZQ
Owner: Ethan Hauge
Breed: Boxer
Country: United States
State: Arkansas
Dog Training Status: My Dog Is In Training **
Registration Type: Therapy Dog Registration
Not Register Yet?
Not Registered Yet?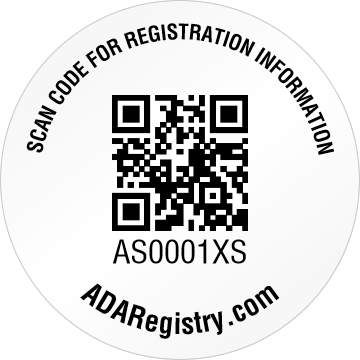 Don't have a QR Tag yet? Get One Now!