Service Dog Registration for Tanner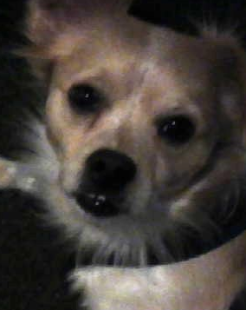 Member Since Nov 2020
Tanner\'s has completed his training and is adapting well. He has been very supportive and he has been a companion to me. He loves to play on his down time.
ADA#: 165017
Owner: Juanita Campbell
Breed: Mixed
Country: United States
State: Ohio
Dog Training Status: My Dog Is Already Trained
Registration Type: Service Dog Registration
Service Type: REASON NOT LISTED/PRIVATE
Photos Of Tanner
Not Registered Yet?