Emotional Support Dog Registration for Syxx Washington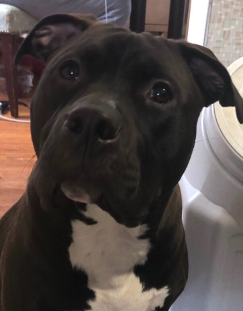 Member Since Jun 2021
Syxx got his name because he was born on the 6th, he was the 6th puppy born and he has my daughter's back aka her 6.
He loves children, and his favorite thing to do is carry his blanket around the house.
ADA#: 177159
Owner: Breona Roberts
Breed: Terrier, Pit bull
Country: United States
State: New Jersey
Dog Training Status: My Dog Requires No Training (Emotional Support) *
Registration Type: Emotional Support Dog Registration
Register Reason: Mood Disorders
Photos Of Syxx Washington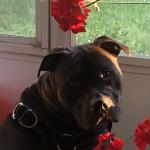 Not Register Yet?
Not Registered Yet?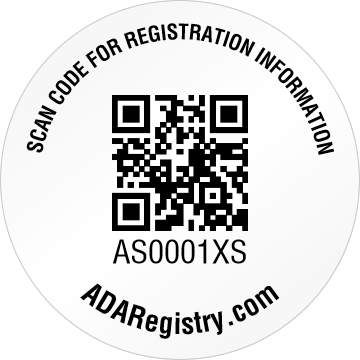 Don't have a QR Tag yet? Get One Now!