Service Dog Registration for SugaWilla Lambert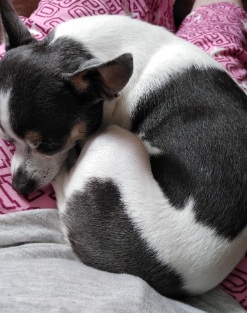 Member Since Dec 2021
SugaWilla was born in the South, and we are both Cowgirls at heart!  She has a favorite toy that she plays with everyday, and no other toy will do!  Mama carries SugaWilla everywhere, and she Loves when mama gets the Carrier out to go Bye-bye!
ADA#: 184745
Owner: Stephanie Lambert
Breed: Chihuahua
Country: United States
State: Nevada
Dog Training Status: My Dog Is Already Trained
Registration Type: Service Dog Registration
Service Type: PTSD
Photos Of SugaWilla Lambert
Not Register Yet?
Not Registered Yet?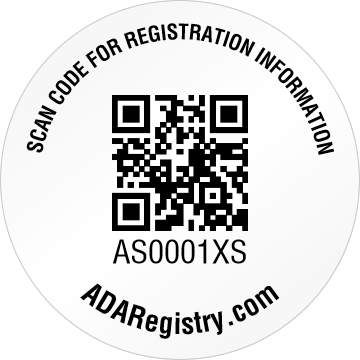 Don't have a QR Tag yet? Get One Now!