Service Dog Registration for Sugar Baby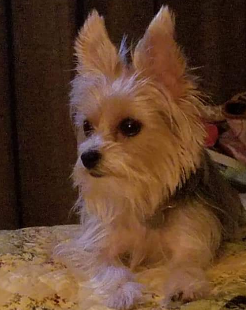 Member Since Oct 2020
Sugar Baby is trained as my hearing impaired service dog. I wear hearing aids and she alerts when someone comes around me.
She alerts when my sugar is too high or low or my blood pressure spiked.
ADA#: 164649
Owner: Judy Allen
Breed: Yorkshire Terrier
Country: United States
State: Alabama
Dog Training Status: My Dog Will Start Training Soon **
Registration Type: Service Dog Registration
Service Type: Diabetes
Photos Of Sugar Baby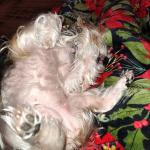 Not Register Yet?
Not Registered Yet?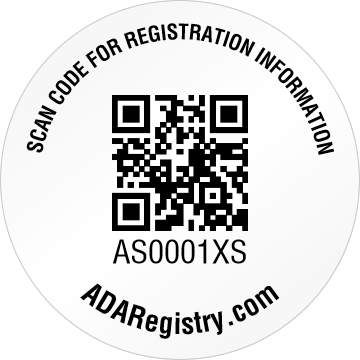 Don't have a QR Tag yet? Get One Now!