Companion Dog Registration for Sirius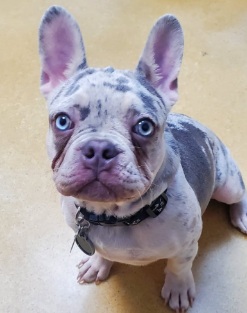 Member Since Sep 2023
I am a friendly but very noisy and curious dog. I like having my belly touched. I love running and competing with my owners. I am lucky to be so loved by my human parents.
ADA#: 205655
Owner: Crystal Diaz/Rondy
Breed: French Bulldog
Country: United States
State: Pennsylvania
Dog Training Status: My Dog Is A Companion Dog (No Training Required)
Registration Type: Companion Dog Registration
Not Register Yet?
Not Registered Yet?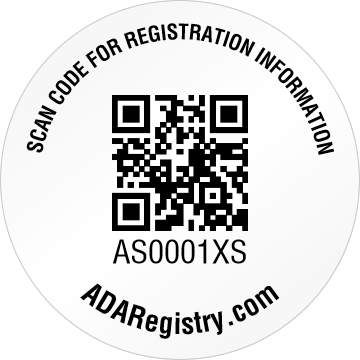 Don't have a QR Tag yet? Get One Now!