Service Dog Registration for Simbha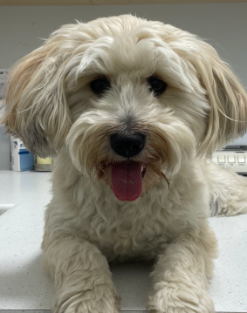 Member Since Nov 2022
Quiet, friendly, supremely well behaved animal.  Simbha is gentle and obedient and very well behaved.
ADA#: 196646
Owner: Nazim Gillani
Breed: Havanese mix
Country: Canada
State: British Columbia
Dog Training Status: My Dog Is Already Trained
Registration Type: Service Dog Registration
Photos Of Simbha
Not Register Yet?
Not Registered Yet?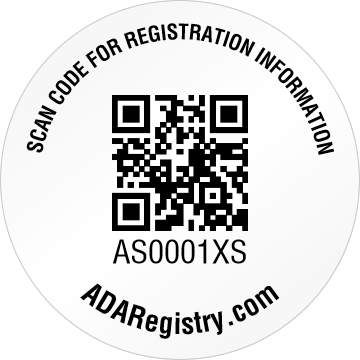 Don't have a QR Tag yet? Get One Now!