Medical Alert Dog Registration for Simba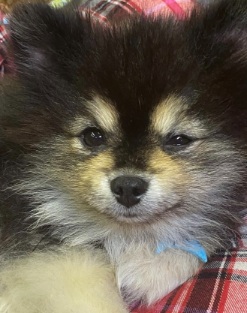 Member Since Mar 2023
Simba is a medical alert dog.  Owner has narcolepsy and cataplexy.  Simba warns Owner by barking, nudging, or licking,  directing owner to sit down, or lay down before passing out.   If a narcoleptic event happens, then Simba is trying to push against Owner or lay on owners chest,  helping to wake Owner up.
ADA#: 199875
Owner: Leandra D.
Breed: Pomeranian
Country: United States
State: Florida
Dog Training Status: My Dog Is Already Trained
Registration Type: Medical Alert Dog Registration
Not Register Yet?
Not Registered Yet?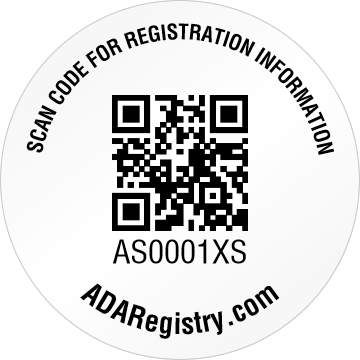 Don't have a QR Tag yet? Get One Now!