Medical Alert Dog Registration for Shelby
Member Since Jun 2021
Shelby has completed Medical Alert Dog training at Akron Dog Training and meets ADA requirements.
ADA#: 177375
Owner: David Hunt
Breed: Mini Bernadoodle
Country: United States
State: Ohio
Dog Training Status: My Dog Will Start Training Soon **
Registration Type: Medical Alert Dog Registration
Not Register Yet?
Not Registered Yet?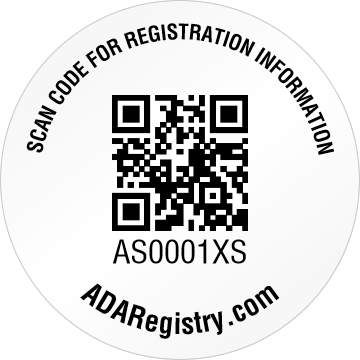 Don't have a QR Tag yet? Get One Now!