Service Dog Registration for Samson
Member Since Nov 2023
6 year old male golden doodle, very friendly and loving. He's very protective of his loved ones and loves to play when he's not working. He loves to go for long walks and hikes and loves being in water. Such a sweet dog!
ADA#: 207360
Owner: Sandra Leggott
Breed: Goldendoodle
Country: United States
State: North Carolina
Dog Training Status: My Dog Is Already Trained
Registration Type: Service Dog Registration
Service Type: Medical Alert
Not Register Yet?
Not Registered Yet?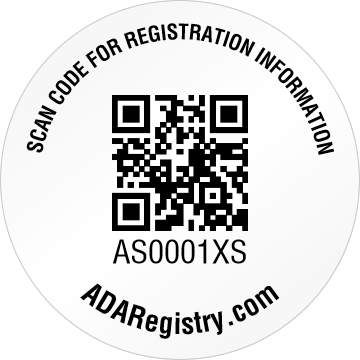 Don't have a QR Tag yet? Get One Now!