Emotional Support Dog Registration for Rosie Mae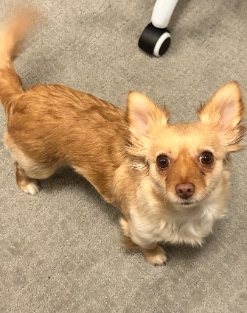 Member Since May 2023
She may bark at strangers when she's excited, but she's harmless and wants to be held and picked up.
ADA#: 202324
TAG #: L9VY14QI
Owner: James Johnson
Breed: Chihuahua
Country: United States
State: Washington
Dog Training Status: My Dog Requires No Training (Emotional Support) *
Registration Type: Emotional Support Dog Registration
Register Reason: Generalized anxiety disorder
Not Register Yet?
Not Registered Yet?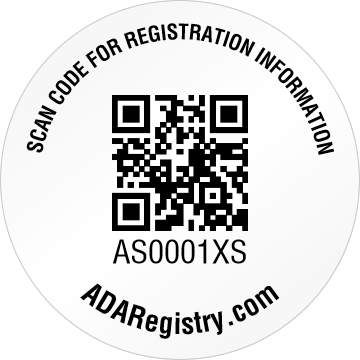 Don't have a QR Tag yet? Get One Now!