Service Dog Registration for Romeo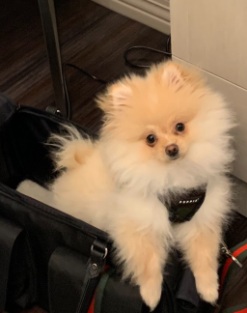 Member Since Jan 2023
Romeo has completed his training and is now fully trained to alert us in the event of a disruption of the pacemaker or irregular heartbeat.
ADA#: 198416
Owner: Lana Helda
Breed: Pomeranian
Country: United States
State: California
Dog Training Status: My Dog Is In Training **
Registration Type: Service Dog Registration
Service Type: Cardio/ Pulmonary Disease
Not Register Yet?
Not Registered Yet?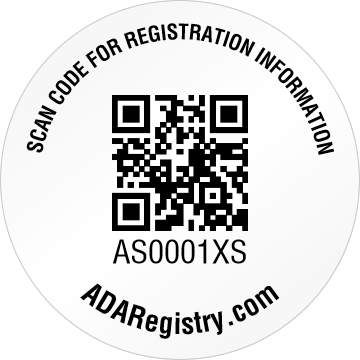 Don't have a QR Tag yet? Get One Now!