Emotional Support Dog Registration for Rocky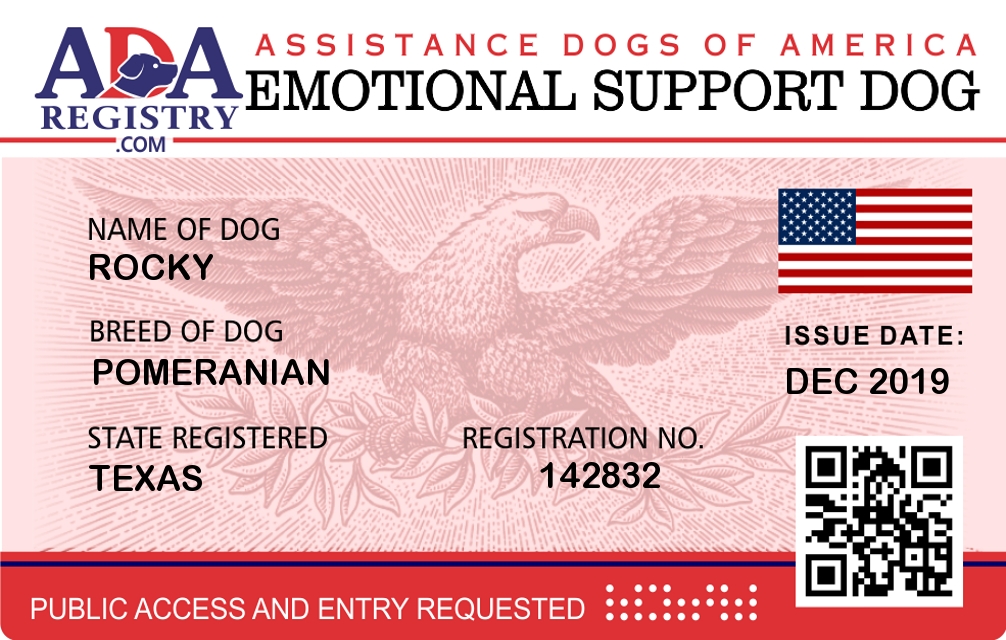 Member Since Dec 2019
Rocky is fun and loving in so many ways, he has the ability to feel your emotions and make you happy.
ADA#: 142832
Owner: Pierreasha Ponder
Breed: Pomeranian
Country: United States
State: Texas
Dog Training Status: My Dog Requires No Training (Emotional Support) *
Registration Type: Emotional Support Dog Registration
Register Reason: Stress Related
Not Register Yet?
Not Registered Yet?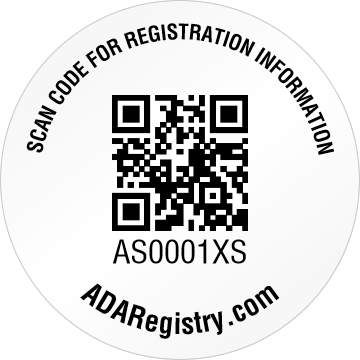 Don't have a QR Tag yet? Get One Now!