Emotional Support Dog Registration for Richie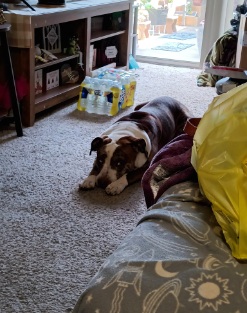 Member Since Jul 2022
Richie is a very sweet dog with big blue eyes who is my best friend. He is such a sweet boy who loves outside anytime except when raining.
ADA#: 192750
Owner: Christy Caballero
Breed: Catahoula
Country: United States
State: Texas
Dog Training Status: My Dog Requires No Training (Emotional Support) *
Registration Type: Emotional Support Dog Registration
Register Reason: Generalized anxiety disorder
Not Register Yet?
Not Registered Yet?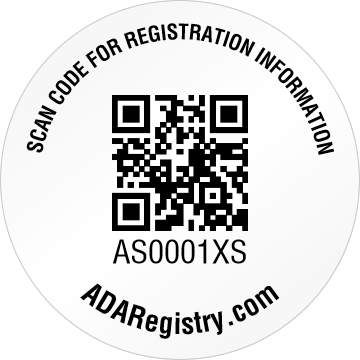 Don't have a QR Tag yet? Get One Now!