Service Dog In Training Registration for Remi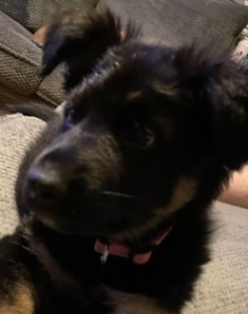 Member Since Mar 2023
Remi is currently being trained for medical help and protection. Already relied on by owner for day to day challenges. at 8 weeks is already bonded to her Human Dad.
ADA#: 199667
TAG #: CH6HWX10
Owner: MICHAEL STEWART
Breed: AKC German Shepard
Country: United States
State: Ohio
Dog Training Status: My Dog Is In Training **
Registration Type: Service Dog In Training Registration
Photos Of Remi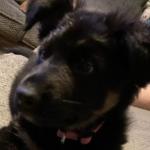 Not Register Yet?
Not Registered Yet?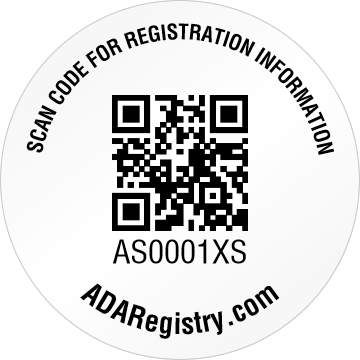 Don't have a QR Tag yet? Get One Now!