Service Dog Registration for Quinn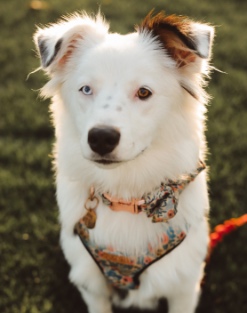 Member Since Nov 2021
Quinn is an Australian Shepherd trained by K9 Companions of Lake Perris, to assist and alert the handler of any noises* in-home and out-of-home that the handler may not be able to hear themselves.
*determined by K9 Companions at time of arrival
ADA#: 183859
Owner: Bradley Toms
Breed: Australian Shepherd
Country: United States
State: California
Dog Training Status: My Dog Is In Training **
Registration Type: Service Dog Registration
Service Type: Deafness Or Hearing Impared
Not Register Yet?
Not Registered Yet?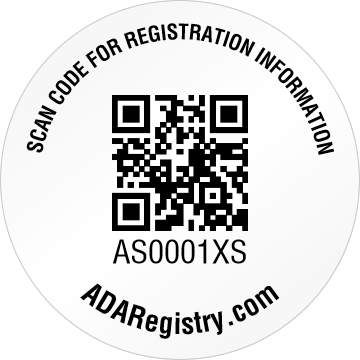 Don't have a QR Tag yet? Get One Now!