Service Dog In Training Registration for Princess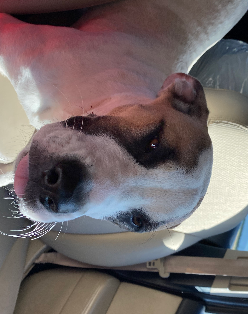 Member Since Jul 2022
She's 5 months old now and training is going great! She's very well behaved in public and huge crowds, couldn't be more proud! She helps me come out of my fainting spells quickly and won't leave my side until I'm awake, she's still a puppy so we have work to do but she's a great dog!
ADA#: 192773
Owner: Bobbielee Alford
Breed: Pit rot
Country: United States
State: West Virginia
Dog Training Status: My Dog Is In Training **
Registration Type: Service Dog In Training Registration
Photos Of Princess
Not Register Yet?
Not Registered Yet?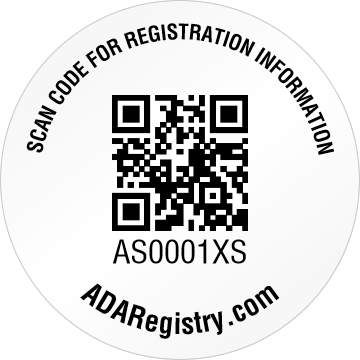 Don't have a QR Tag yet? Get One Now!