Service Dog Registration for Poppy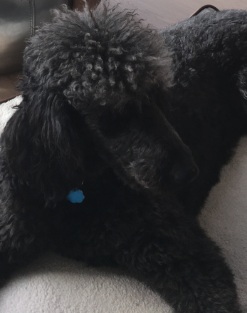 Member Since Jun 2021
Poppy is trained and certified as a psychiatric service dog. She has had three years of extensive professional training to help her owner with his cognition deficits. If she is with her owner and he appears lost, she is trained to help him find his way home.
ADA#: 177748
Owner: Gerard G.
Breed: Golden Doodle
Country: United States
State: California
Dog Training Status: My Dog Is Already Trained
Registration Type: Service Dog Registration
Service Type: Psychiatric Disabilities
Photos Of Poppy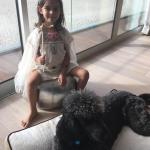 Not Register Yet?
Not Registered Yet?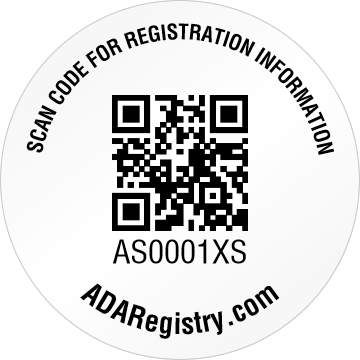 Don't have a QR Tag yet? Get One Now!