Emotional Support Dog Registration for Oni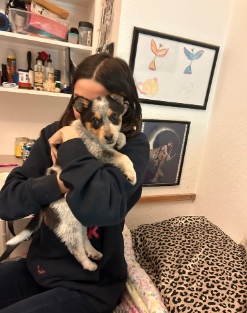 Member Since Nov 2023
Oni is a female Australian shepherd Red hound mix and is 11 weeks old. She is an emotional support dog in training and is very friendly, smart and loyal. She is a great dog and she will be a good support dog.
ADA#: 207638
Owner: Layla Arellano
Breed: Austrian shepherd
Country: United States
State: Nevada
Dog Training Status: My Dog Requires No Training (Emotional Support) *
Registration Type: Emotional Support Dog Registration
Register Reason: Social anxiety disorder
Photos Of Oni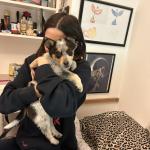 Not Register Yet?
Not Registered Yet?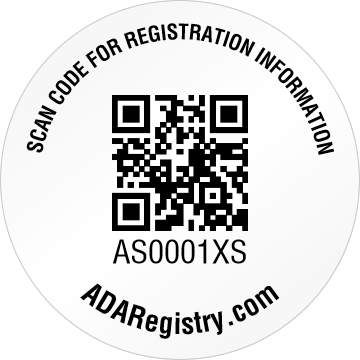 Don't have a QR Tag yet? Get One Now!