Service Dog Registration for Olaf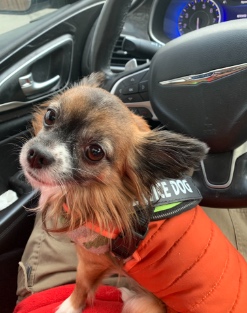 Member Since May 2021
He is to be worn when working due to he rests on my left arm and when my blood pressure drops he will squeeze my arm telling me to sit.
plus he keeps me focused!
ADA#: 174399
Owner: Jordan Lipman
Breed: Long haired chihuahu
Country: Canada
Dog Training Status: My Dog Is Already Trained
Territory: Ontario
Registration Type: Service Dog Registration
Service Type: Ataxia (Poor Balance)
Not Register Yet?
Not Registered Yet?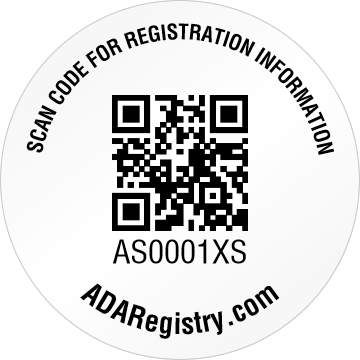 Don't have a QR Tag yet? Get One Now!