Emotional Support Dog Registration for Ninya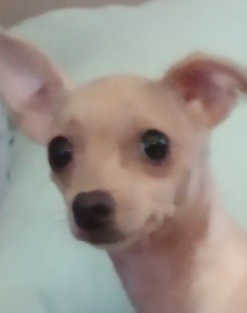 Member Since Jun 2021
Ninya is my hero. When I have to leave my house she snuggles up to me so I can pet her and distracts me from things that make me anxious.
ADA#: 177702
Owner: Jennifer Mead
Breed: Chihuahua
Country: United States
State: Indiana
Dog Training Status: My Dog Requires No Training (Emotional Support) *
Registration Type: Emotional Support Dog Registration
Register Reason: Social anxiety disorder
Not Register Yet?
Not Registered Yet?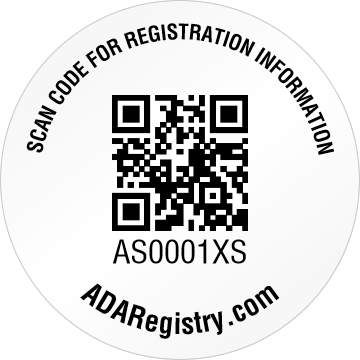 Don't have a QR Tag yet? Get One Now!