Medical Alert Dog Registration for Nika Skye W.S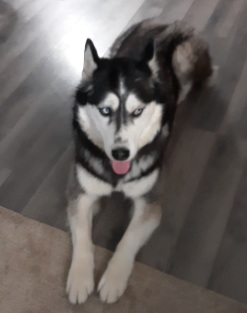 Member Since Jun 2021
Nika is an all medical alert, swimmer, hunter.
She is Jeremiah Sorocki PTS dog along with an all medical alert for Trina Wood and Jeremiah Sorocki.  She knows the both of them as mommy and daddy.
She has a stub for tail and medal in the lower back from hit n run in S.Carolina. likes to be hand fed.
ADA#: 177076
Owner: Trina Wood
Breed: Siberian Husky
Country: United States
State: Ohio
Dog Training Status: My Dog Is Already Trained
Registration Type: Medical Alert Dog Registration
Not Register Yet?
Not Registered Yet?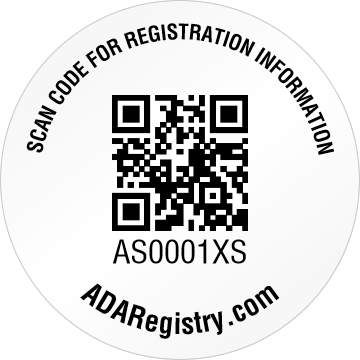 Don't have a QR Tag yet? Get One Now!