Physical Assistance Dog Registration for Shiloh Maria Milillo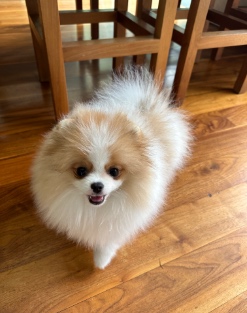 Member Since Aug 2023
I am changing my puppy s name to Shiloh Maria Milillo
please adjust my registration and confirm.
thank you so much!
ADA#: 204930
Owner: Sandra Milillo
Breed: Pomeranian
Country: United States
State: New York
Dog Training Status: My Dog Is In Training **
Registration Type: Physical Assistance Dog Registration
Service Type: Physical Mobility Issues
Not Register Yet?
Not Registered Yet?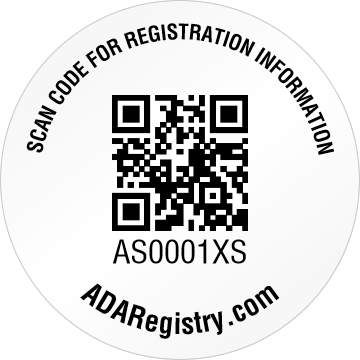 Don't have a QR Tag yet? Get One Now!