Service Dog In Training Registration for Nala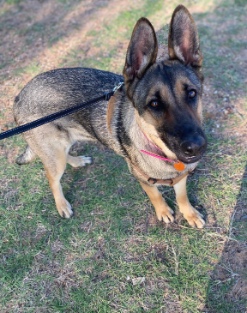 Member Since May 2023
Nala is a loving Shepard of our family; she helps us with daily farming activities and enjoys having a job to do daily. She sticks close and provides a great service to me and my family.
ADA#: 202142
Owner: Crystal Castillo
Breed: German Shepard
Country: United States
State: Texas
Dog Training Status: My Dog Is In Training **
Registration Type: Service Dog In Training Registration
Photos Of Nala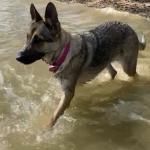 Not Register Yet?
Not Registered Yet?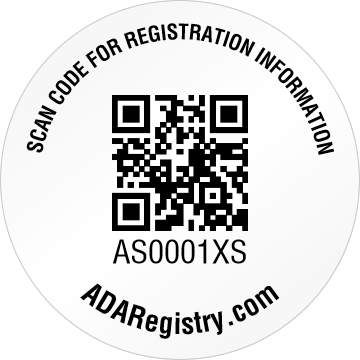 Don't have a QR Tag yet? Get One Now!