Emotional Support Dog Registration for Myka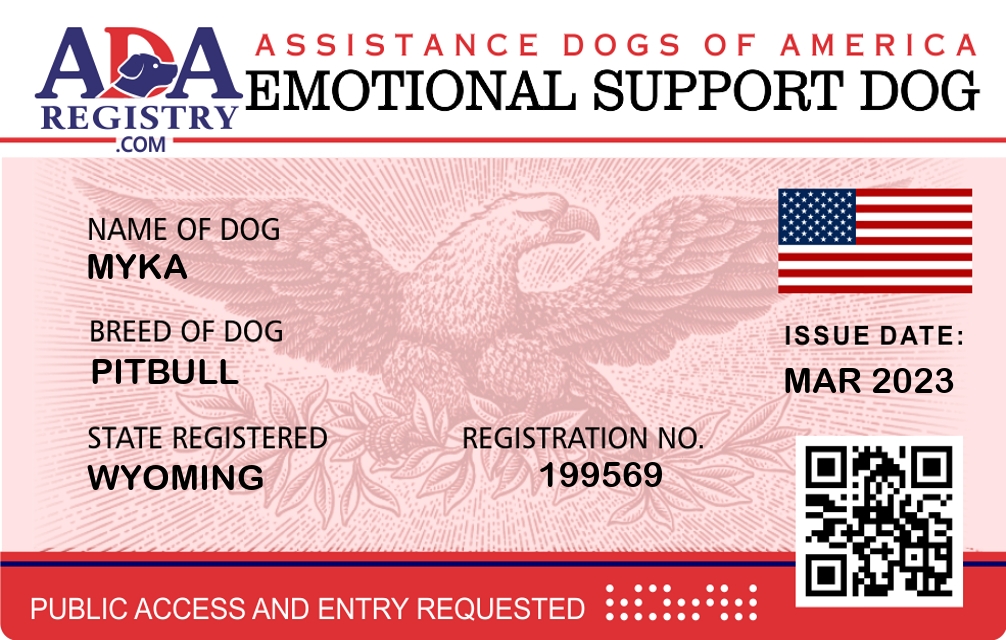 Member Since Mar 2023
Myka is a very loving dog! She loves to cuddle. Myka was born December 11th, 2022. She is Black with white on her legs, nose, chest, around the nose and has a white heart on the top of her neck.
ADA#: 199569
Owner: Pamela Bricker
Breed: Pitbull
Country: United States
State: Wyoming
Dog Training Status: My Dog Is In Training **
Registration Type: Emotional Support Dog Registration
Register Reason: Social anxiety disorder
Photos Of Myka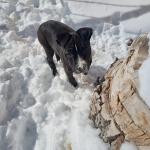 Not Register Yet?
Not Registered Yet?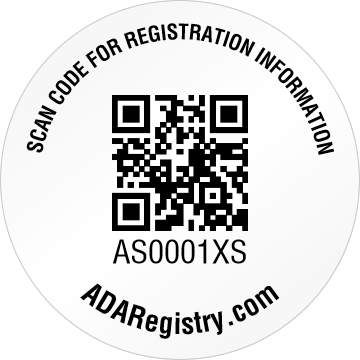 Don't have a QR Tag yet? Get One Now!