Service Dog Registration for Murphy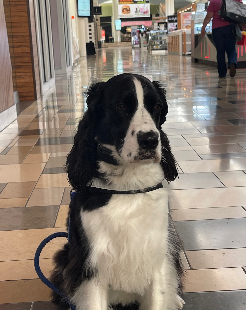 Member Since Jan 2023
Murphy is a pure bred female English Springer Spaniel and was born September 4, 2019.
Murphy belongs to GP Howard 817 937-0374
ADA#: 198059
TAG #: ZCC03GYO
Owner: GP Howard
Breed: Springer Spaniel
Country: United States
State: Texas
Dog Training Status: My Dog Is Already Trained
Registration Type: Service Dog Registration
Service Type: Deafness Or Hearing Impared
Not Register Yet?
Not Registered Yet?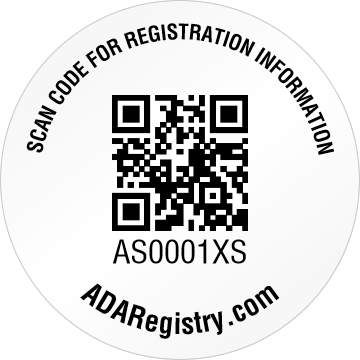 Don't have a QR Tag yet? Get One Now!