Service Dog Registration for mcqueen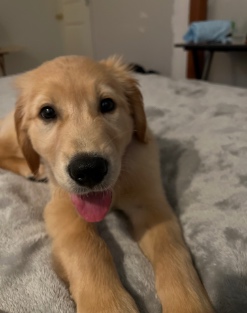 Member Since Sep 2022
Hes very calm and always alerts me and is by my side no matter what.   he is a very playful and cuddly dog!  very friendly with people and kids, he doesn\'t bite just nibbles but he\'s just a baby right now!
ADA#: 195556
TAG #: 72TVCAB4
Owner: Joyce Rutko
Breed: Golden retriver
Country: United States
State: New Jersey
Dog Training Status: My Dog Is Already Trained
Registration Type: Service Dog Registration
Service Type: PTSD
Not Register Yet?
Not Registered Yet?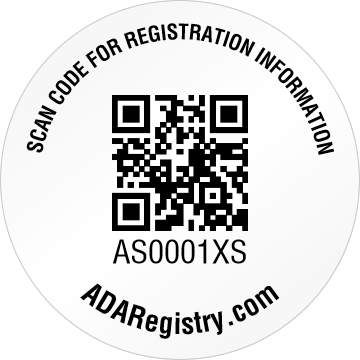 Don't have a QR Tag yet? Get One Now!