Service Dog Registration for Marley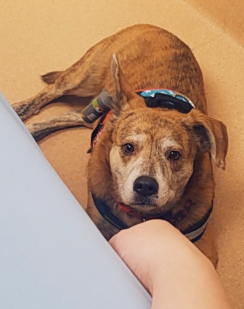 Member Since Feb 2020
Name: Marley
Breed: Bully X
Sex: Sterilized Female
DOB: Dec.22.2015
Purpose of Service: Agoraphobia, Social Anxiety Disorder, PTSD
Trained to: redirect handlers focus away social or public settings that may be deemed too overstimulating, overwhelming, or stressful for the handler to manage safely.
Handler: Kalena Palmer
Address: 35 Boam, Flin Flon, Manitoba, Canada
Number: 639-384-0184
Misc. Privately trained, yearly vaccinations up to date, microchipped, family dog off the job
ADA#: 150028
Owner: Kalena Grey
Breed: Mixed Breed
Country: Canada
Dog Training Status: My Dog Requires No Training (Emotional Support) *
Territory: Manitoba
Registration Type: Service Dog Registration
Service Type: PTSD
Photos Of Marley
Not Register Yet?
Not Registered Yet?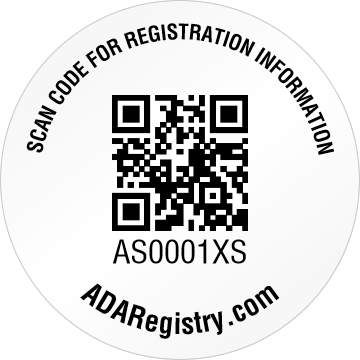 Don't have a QR Tag yet? Get One Now!